Announcements
06 Mar 2015
Reimbursement for Disconnection Issues on 6th March 2015


Dear Maplers,

At the current time of this post, we would like to inform you that the connections to our game servers have stabilized. Meanwhile, we will still continue to monitor the situation while our technicians are working closely with the respective Internet Service Providers (ISP).

With regards to the server disconnection issues that has happened earlier today, 6th March 2015, please be informed that there will be a serverwide reimbursement in the form of a 2x EXP & Drop Event on 7th March 2015.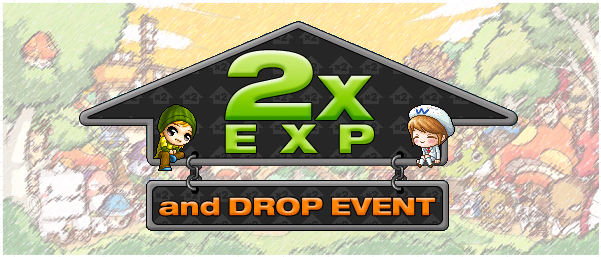 Details will be as follows:
• Date
: Saturday, 7th March 2015
• Time
: 1400hrs ~ 1800hrs (
GMT
+8)
Once again, we would like to apologize for any inconvenience caused during the affected period of time. We appreciate all your feedback and support for us and we promise to do our best to provide you with a better and more enjoyable gameplay experience, right here in MapleSEA.
– MapleSEA Administrator