Announcements
19 Nov 2013
Permanent Bear Pet Equipment Issue


Dear Maplers,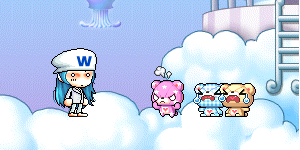 We have received feedback from players regarding the issue with the permanent bear pet equipment not being able to be used on any of the colored bear set. Please be informed that the issue has been forwarded to the developers.
Meanwhile, to the players who have bought the permanent bear equipment, we would appreciate it if you could kindly send in an iBox ticket
here
before 19th December 2013 and we will provide you with further assistance.
We would like to apologize for any inconvenience caused by this issue.
– MapleSEA Administrator