Announcements
16 May 2020
Closure of Fishing Contents
Dear Maplers,
Please be informed that
Fishing
content will be closed from
20th May 2020
onwards as we work towards providing Maplers with a more enjoyable gaming experience. Under the content improvement plans, less popular content such as Fishing will be gradually removed and replaced with better content in the future.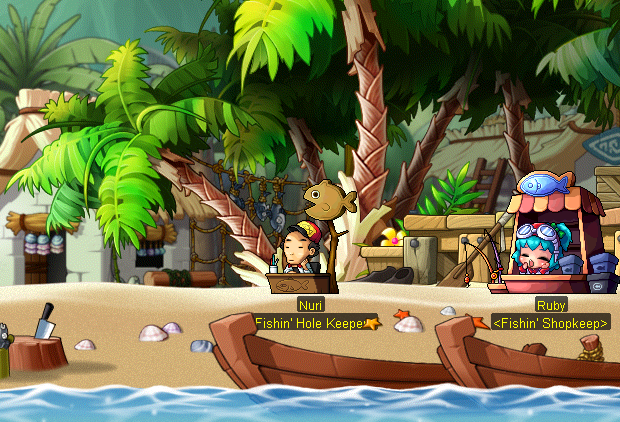 As such, Maplers who are still holding on to Fishing Coins are advised to utilize them by exchanging for rewards with
NPC Ruby
before 20th May 2020 as they can no longer be exchanged for rewards after that.
Related quests and the following fishing areas will also be removed from the game:
Angler's Rest
Spirit Fishin' Hole
Dreamy Fishin' Hole
Deep Sea Fishin' Hole
Thank you.
-MapleSEA Administrator.