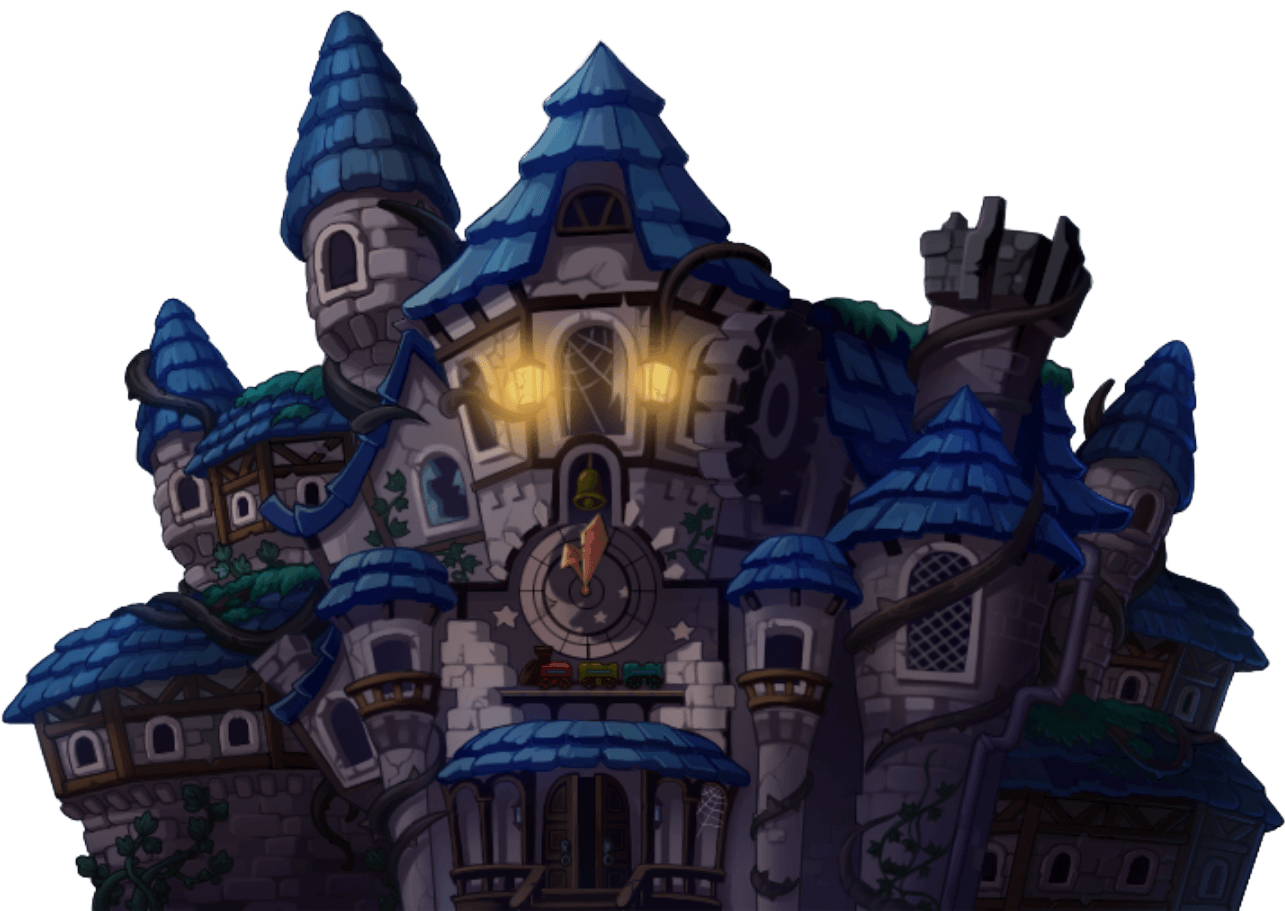 This October, Hallocat is hosting the most purr-fect masquerade ball.
Are you brave enough to venture within the haunted manor and learn of its dark tails?

Hallocat intends to award the most paw-fect door gift!
The Halloween party chair when sat on for a duration
of 1031 seconds will grant you an additional mystery reward!