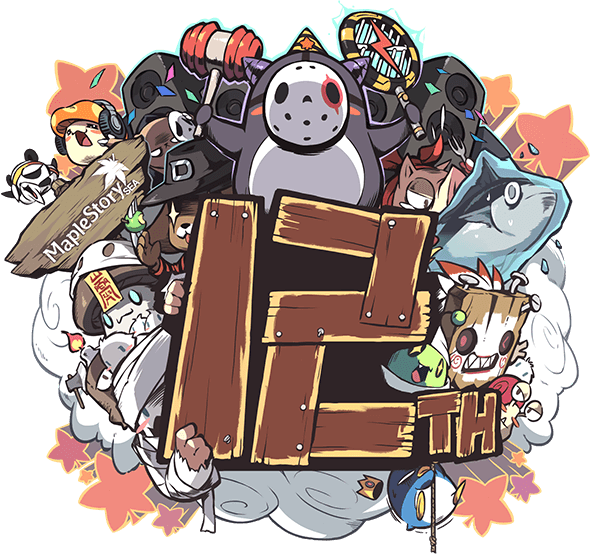 A sense of uncertainty lingers in the air. Many unknown and unexplained mysteries have appeared in Maple World this June!

Black Bean returns, hosting the 12th Anniversary Coin Shop, but what's with his outfit anyway?
Take part in events and accumulate the 12th Anniversary coins to exchange them for cool items from Black Bean!
There's Damage Skins, Chairs, Mounts, Bags, and assorted Consumables for you to obtain! Don't forget to get the special Maple Noble set - it comes with a limited time expiry stats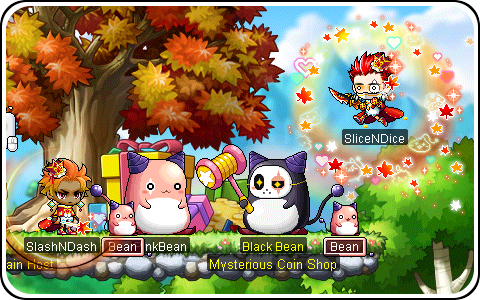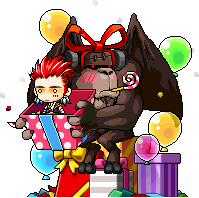 Look out! Some Elite Monsters are transforming into the freaky Frankenbalrog. Take down this creepy creature to earn prizes such as a Maple Anniversary Equipment Box and a Freaky Frankenbalrog Summoning Sack. When you use the sack, you can summon another FrankenBalrog, which has the chance to drop a Frankenbalrog Chair!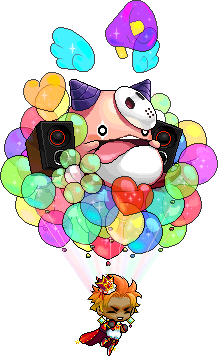 Strange Helium Gas can be found on the monsters in Maple World. Collect them to fill up the monster balloons!
Each Monster Balloon can be 'popped' when fully filled for a variety of rewards! Pop enough of them to get your hands on a Strange Monster Balloon Mount!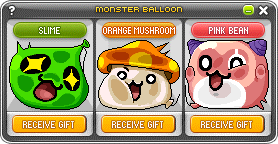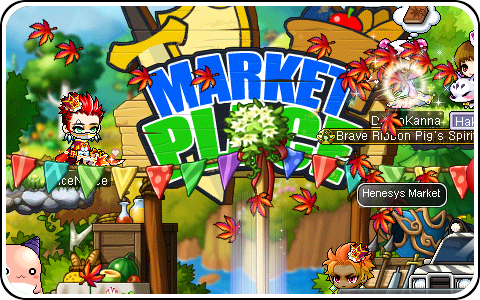 Its raining season, but instead of water you get leaves! Collect as many leaves as you can and help Cassandra grow the Maple Tree from either Henesys or Leafre!
Special damage skins and chairs are available for those who've made significant contributions!

Did you know that MapleSEA's birthday falls on a Friday this year? With that in mind, we have lined-up a series of in-game bonuses and rewards just for you! Claim freebies through the special Friday Anniversary Boxes and enjoy many other additional benefits such as discounted Coin Shop prices and increased coin limit caps! Some bonuses may even extend throughout the weekend!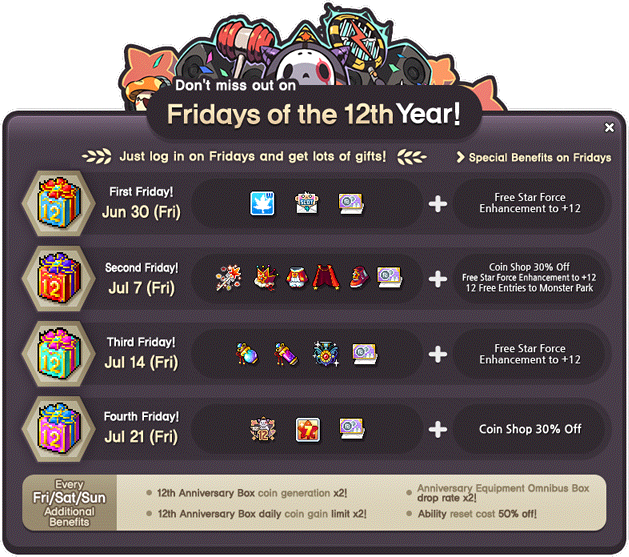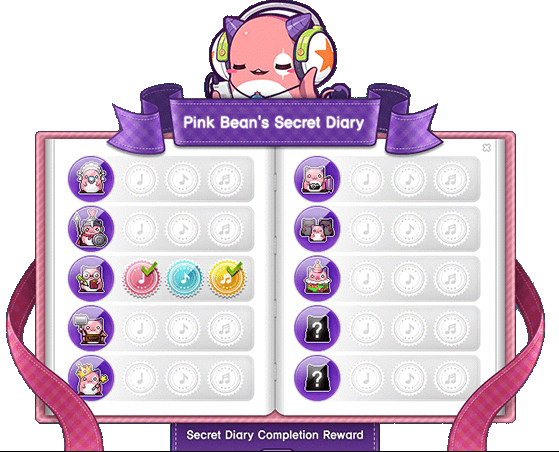 Pink Bean is back again, and sabotaged by the ever-deceiving Black Bean and rendered helpless in Maple World. Will Pink Bean be able to find the fun that he has been looking for in this Anni-Mystery, with Black Bean watching his every move?
Can you help Pink Bean complete the bucket list within the Secret Diary?