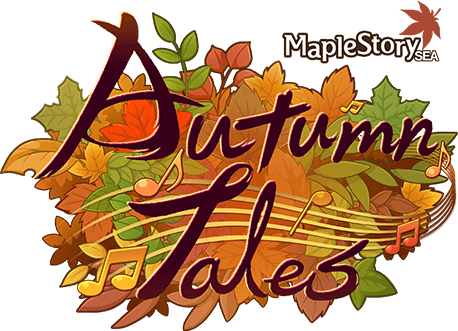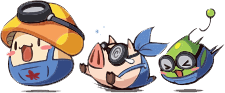 The Pink Chronicle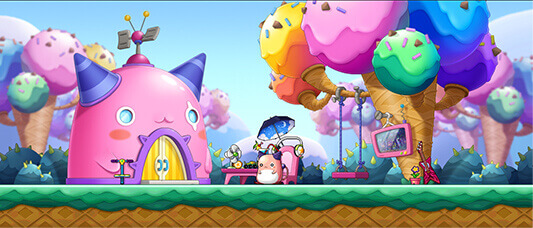 Adventures of Toben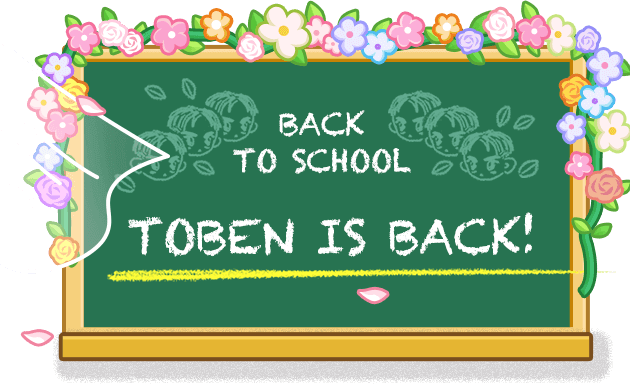 Your favourite student Toben is back! What does he wish to learn now? We could all use a makeover this season…

The Story of Stone and Wind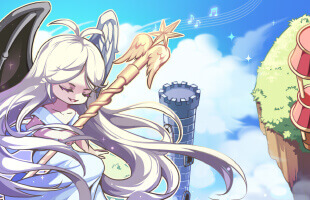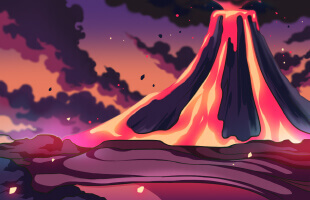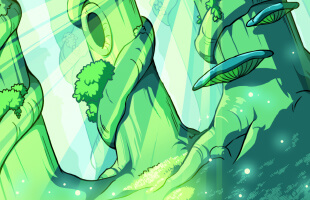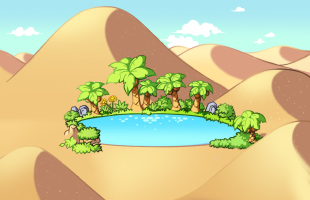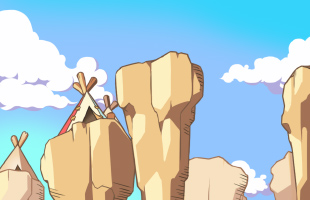 The world within MapleStory has always been just... there for you to explore. Did you ever notice every piece of rock, flower, or rainbow? Let us explore their story...

COMING SOON!
A Tale of Lost Songs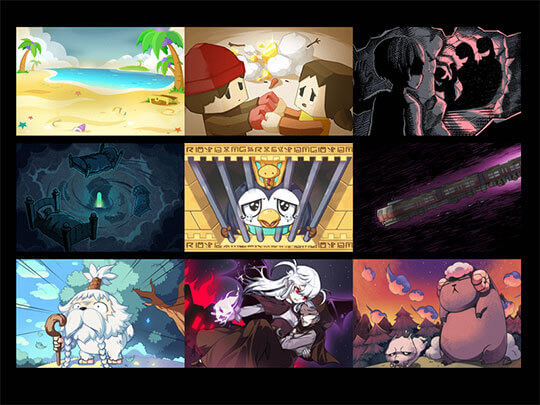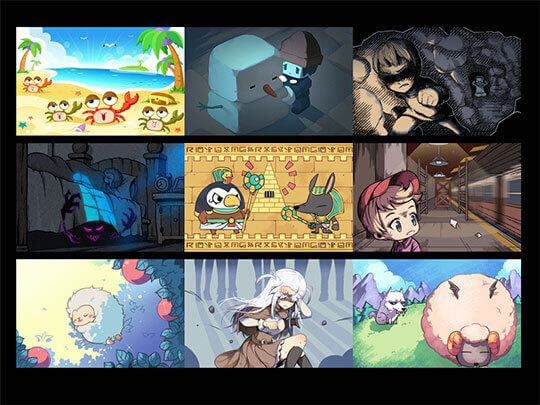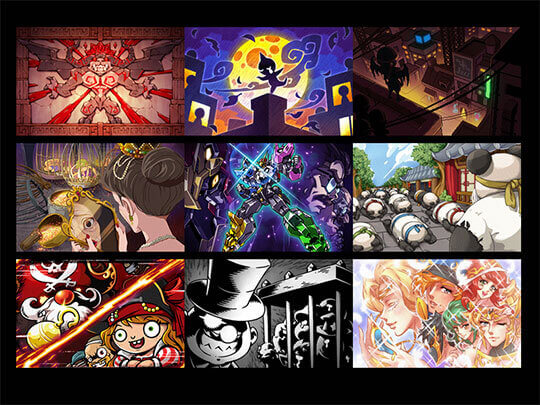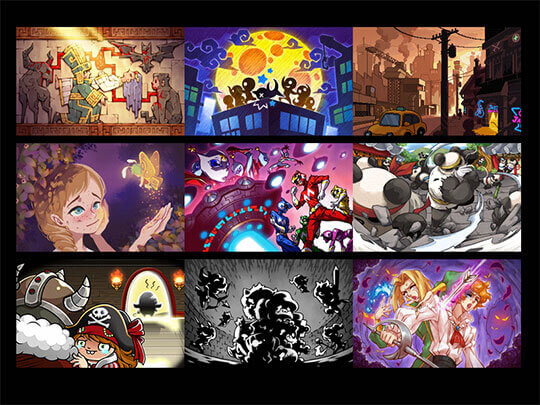 The Encyclopedia of Monsters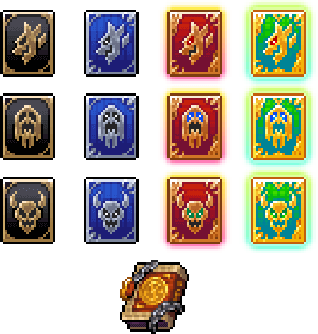 Are you a walking encyclopedia? Well, time to add some information about the various monsters around Maple World!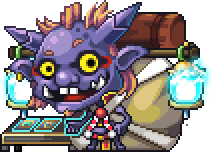 A Spooky Neon Tale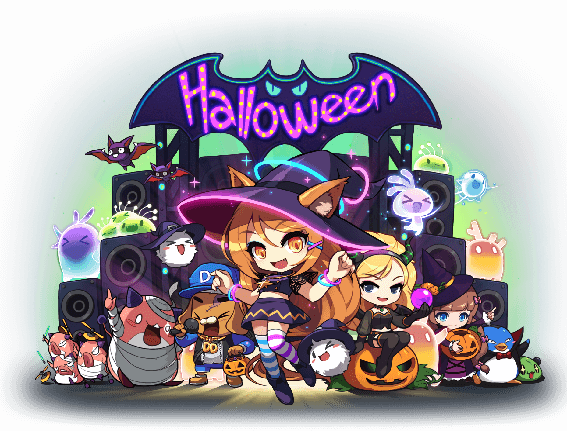 Are you ready for HALLOWEEN? This year, let's ramp things up a notch and see Halloween in a different light!

COMING SOON!