CADENA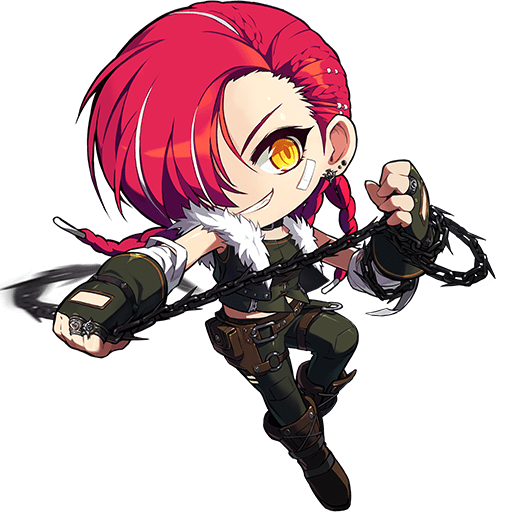 Wielding chains as her weapon, play as the Shadow Merchant that was once a royalty and fulfil her quest for revenge!

MORAS
The 5th Area of Arcane River, Moras, finally opens! Who was the mysterious girl that singlehandedly destroyed Arcana's lush forest? Find clues, and get absorbed into the story...
MORAS UPDATE NOTES
ILLIUM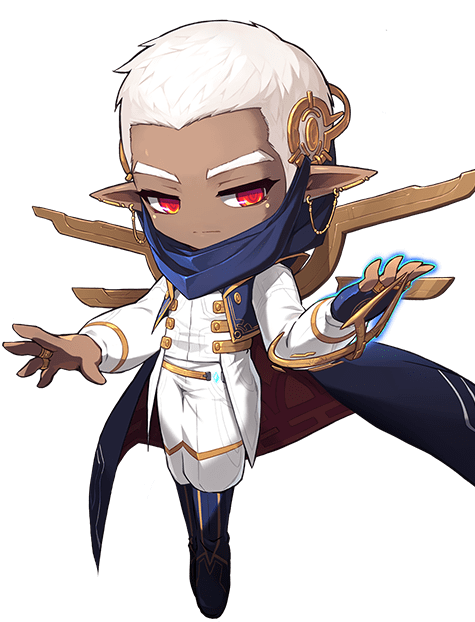 Born with a weak grasp of magic, Illium made up with his prowess in mechanical engineering. Join his journey as the rightful owner of the Ancient Crystal!