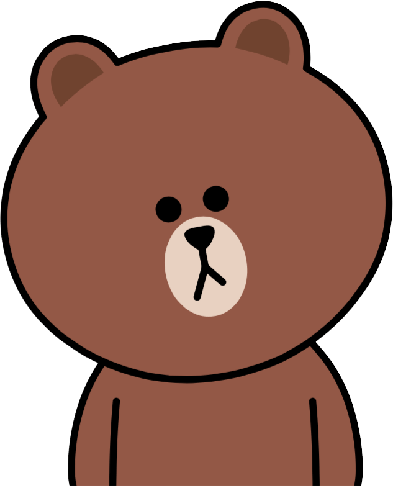 HEARTY FRIEND, BROWN
With poker-faced charm, Brown is everyone's warmhearted friends whose actions speak louder than his words. He is also Cony's boyfriend and Choco's caring big brother.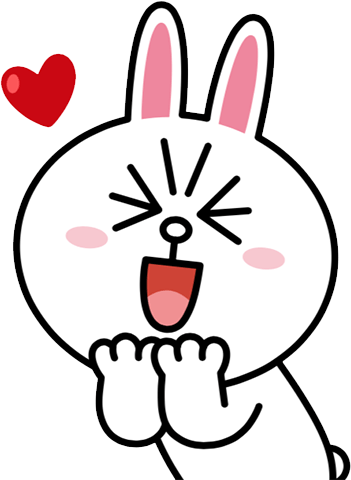 CHEERFUL FRIEND, CONY
Brown's cheerful girlfriend. Although soft on the outside, Cony has an energetic spirit. With a thirst for adventure, she frequently surprises her friends.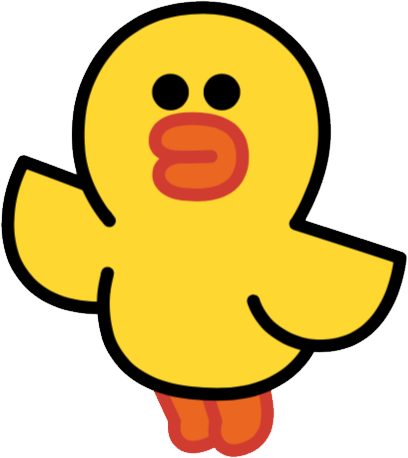 ADORABLE CHICK, SALLY
Sally is an adorable yet hot-tempered chick, whom we suspect to be a fan of Brown. Sally's mighty strength and big appetite far outmatch her tiny size. While not a deep thinker, she has a knack for inadvertently solving problems.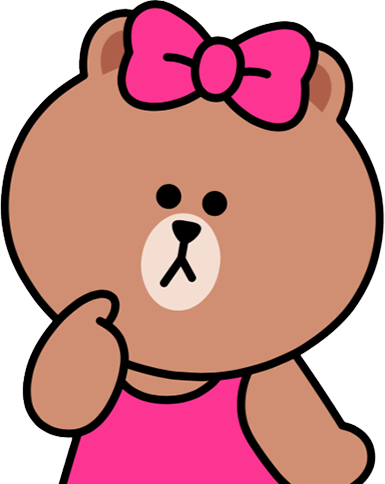 LOVELY FASHIONISTA, CHOCO
Brown's little sister Choco is a fashionista who loves social media and snapping selfies. Like her big brother Brown, her expression is hard to read but she is adorable as a little sister. The key to Choco's fashion is her ribbon!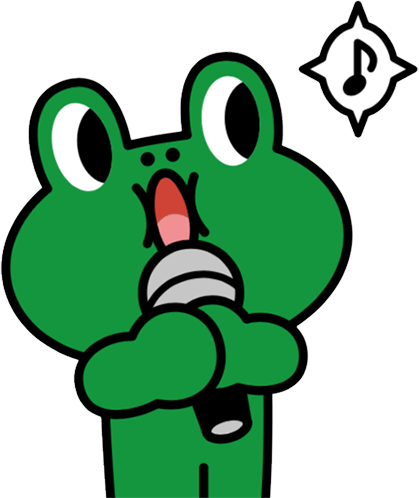 ROMANTIC SINGER, LEONARD
Fond of singing melodies to the accompaniment of rain, Leonard is a romanticist and singer-songwriter wannabe. He enjoys being alone with nature, but often joins his friends Sally and Edward to form a pocket-sized trio.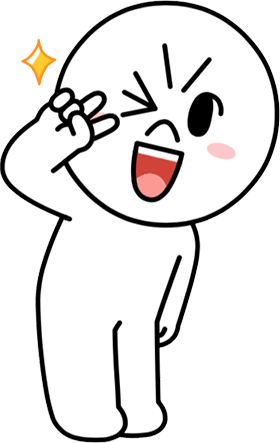 TROUBLE MAKER, MOON
Uncontrollable and hilarious, Moon has a face like a full moon to fit his name. There is never a dull moment hanging out with Moon. However, no one has any clue where he came from.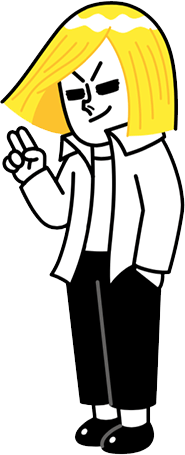 BLONDE NARCISSIST, JAMES
Loving nothing more than his own reflection, James is a shiny blonde narcissist. He exudes over-optimism but can easily break down in the face of obstacles, as he has very sensitive and delicate moods.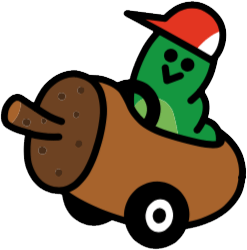 SMILING CATERPILLAR, EDWARD
Though short and slow, Edward is a car-racing caterpillar and a beaming speed demon! A member of the pocket-sized trio along with Sally and Leonard, Edward is forever curious about when he will become a butterfly.