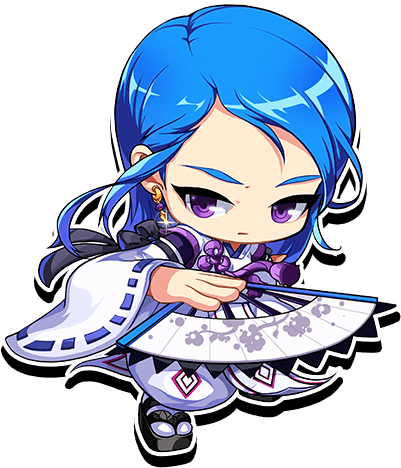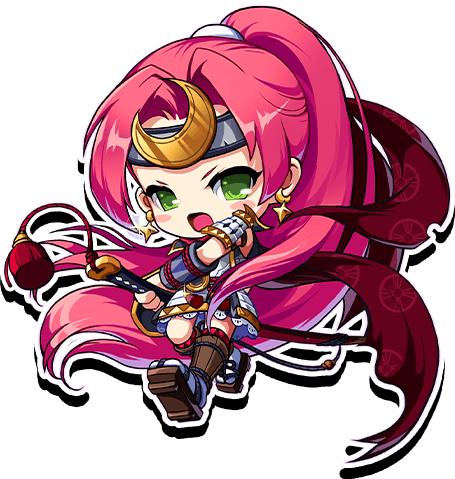 ARE YOU READY FOR US?
TERA BURNING FOR HAYATO, KANNA & ZEN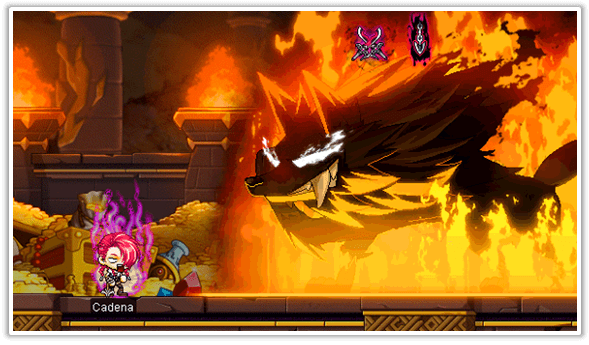 Exclusive Emergence Tera Burning event for Hayato, Zen, and Kanna classes.
Experience their renewed power for yourselves with a quick boost to V!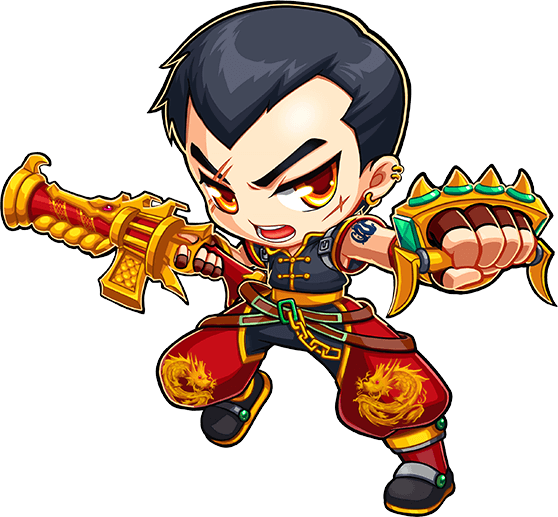 Corona Festival kicks off!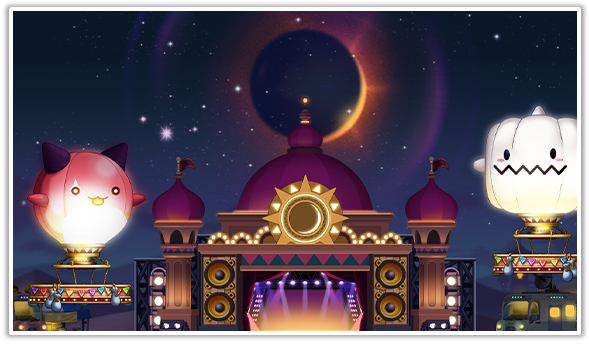 Experience unique events that will bring you to greater heights and celebrate the annual solar eclipse with the Dark Prince and friends!