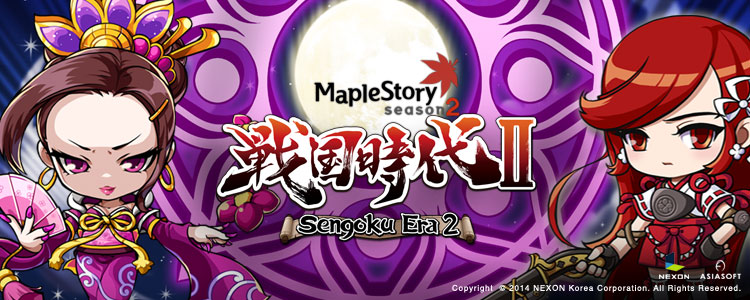 Sengoku Era returns with a new roleplaying dungeon content in MapleSEA!
Hieizan Temple, Roleplaying Dungeon
Picking up the story from where Hayato is halted by Princess No while on the way to stop Oda Nobunaga, players will head into the Hieizan Temple and learn more about the story behind the mysterious sharpshooter, Ayame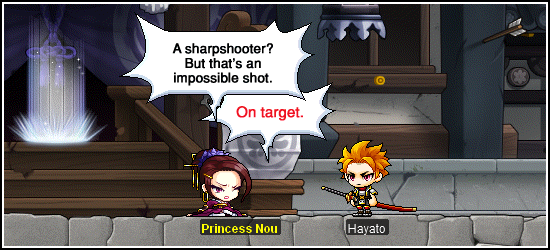 Characters
Traverse into the rich history of the Sengoku Era as you take on the roles of Hayato, Kanna and the never-seen before character, Ayame. Fight through the Oda army as you work on completing the storyline. A new adversary awaits!
Skills Summary
As this is a roleplaying dungeon, your own equipment inventory and skills window will be kept locked while you take on the role of one of the Sengoku characters. Don't worry, these roleplaying characters come packed with their own arsenal of skills!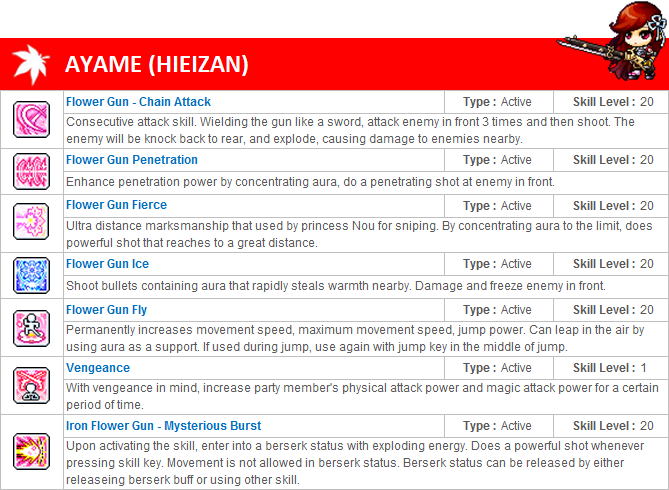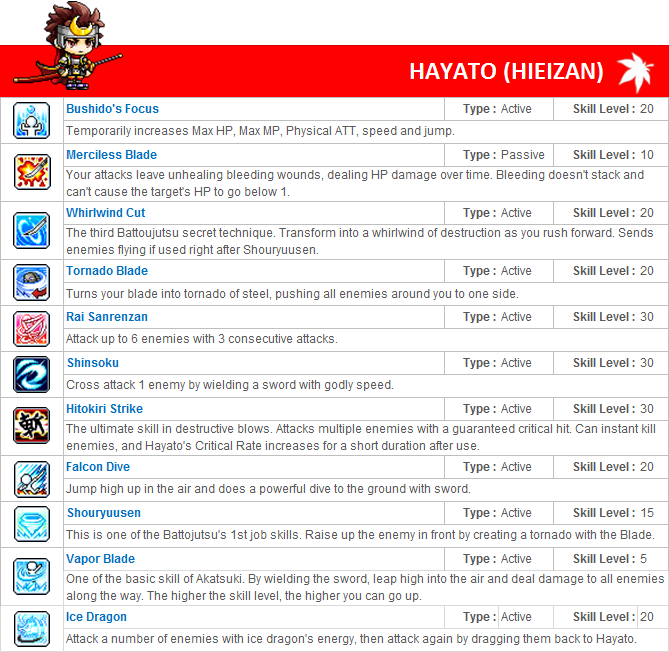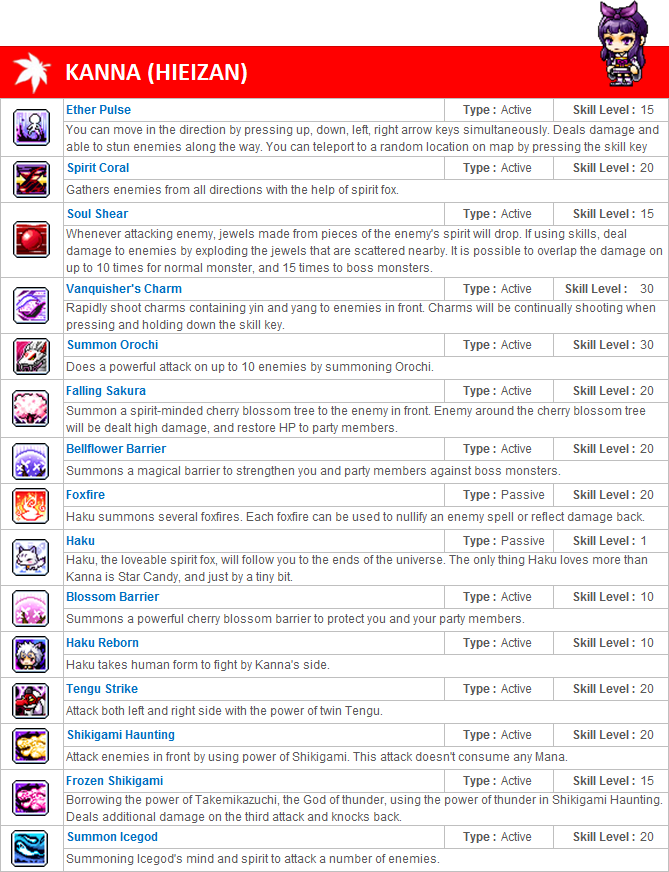 Complete the roleplaying dungeon and get rewarded with treasures from each character's storyline!

Are you ready to return to Momijigaoka, and be prepared for Sengoku Era 2?