Eunwol makes his return in this patch – the first Pirate class Hero!
After coming to the decision to offer himself as a sacrifice to help seal the Black Mage during the Maple Heroes' confrontation, Eunwol awakens in an unfamiliar place, later known as the Pointy Fox Village. Little did he know that he has been cursed with a cruel fate, a fate worse than death itself…
Character Progression
As part of the original Heroes that sealed the Black Mage, Eunwol begins in Pointy Fox Village. While having a clear recollection of the events that led him here, he has no idea that the entire world has changed – to one where his presence has ceased to exist. Journey back in time once again to the confrontation with the Black Mage and discover the truth of this mysterious hero.
Class Summary
Eunwol is another addition to the collective of Heroes who plays a critical role in sealing the Black Mage in the past. A pirate class by nature, he is the first of his class type to have access to the ability to teleport around. Meanwhile, he is also the first character in MapleSEA to be able to perform the skill cancellation ability.
Weapon Category: Knuckle
Secondary Type: Fox Beads
Playstyle: Melee, Variable Range
Character Card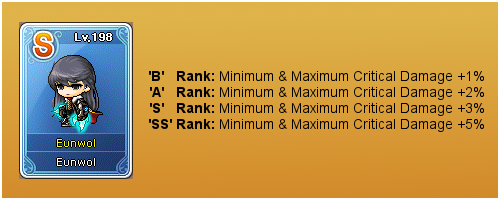 Character Skills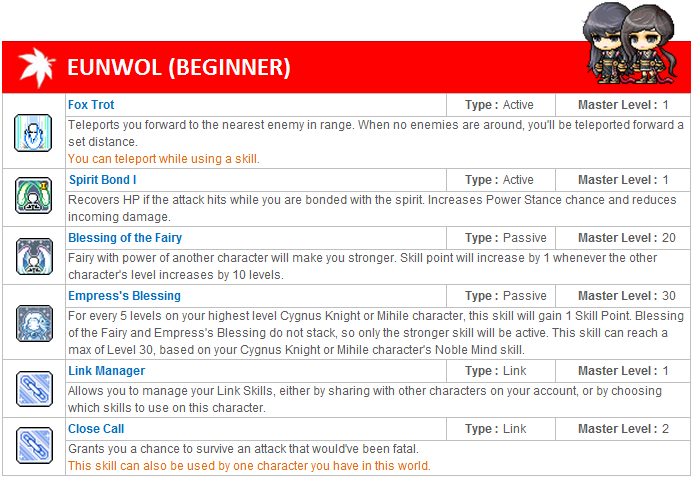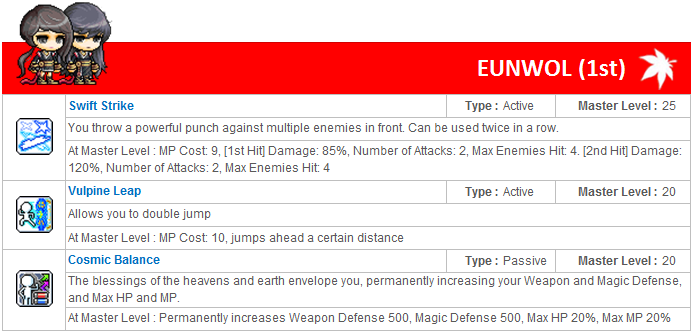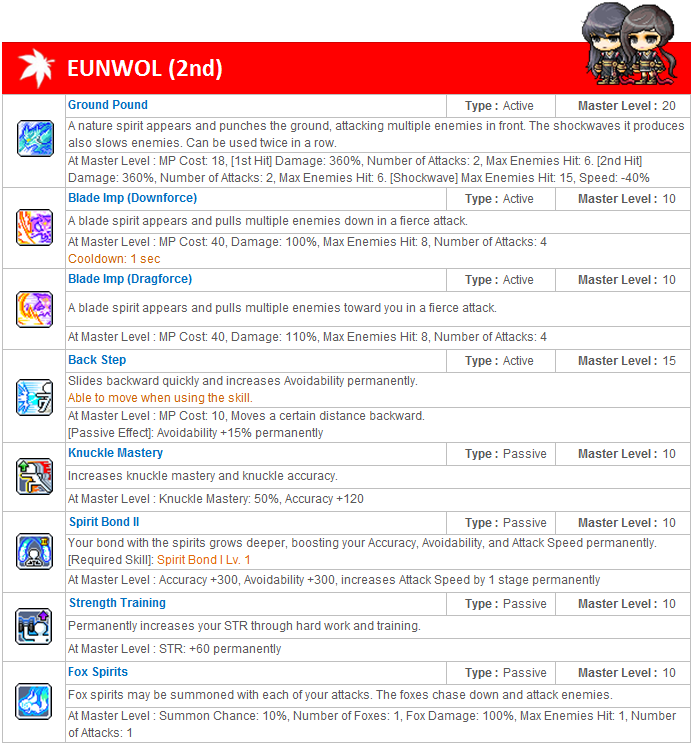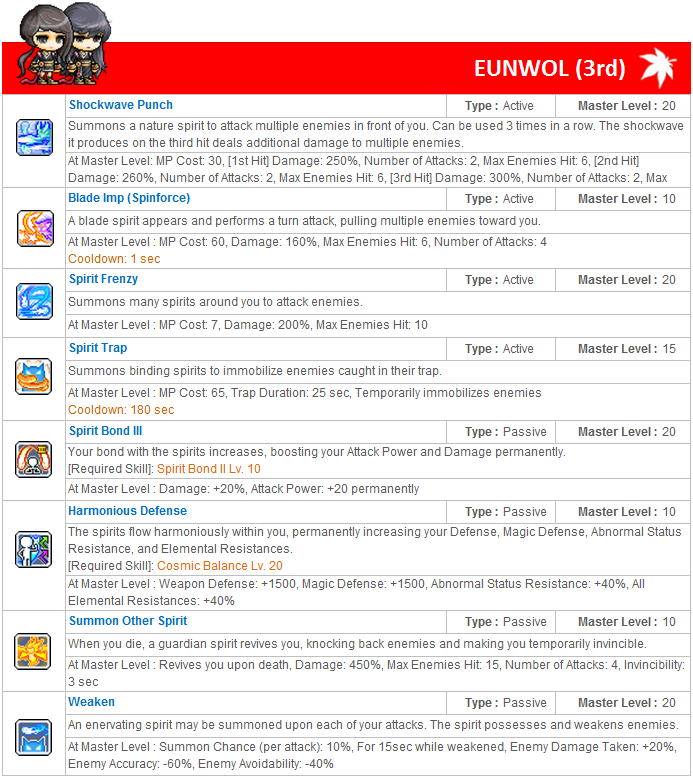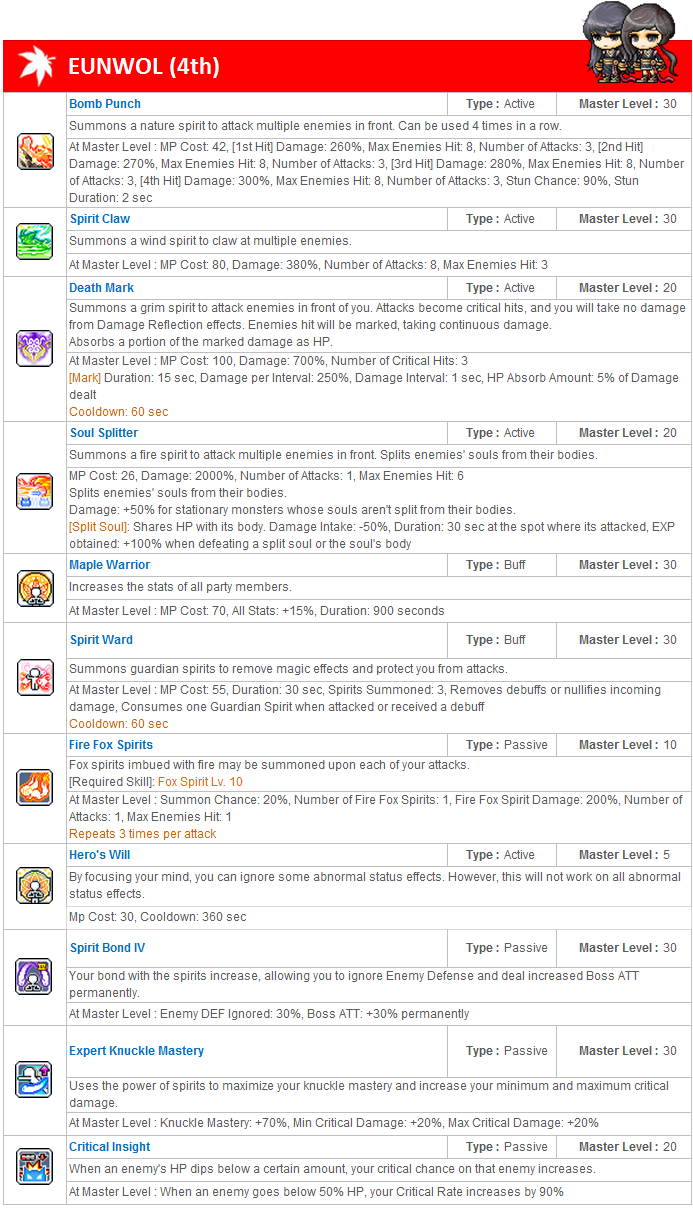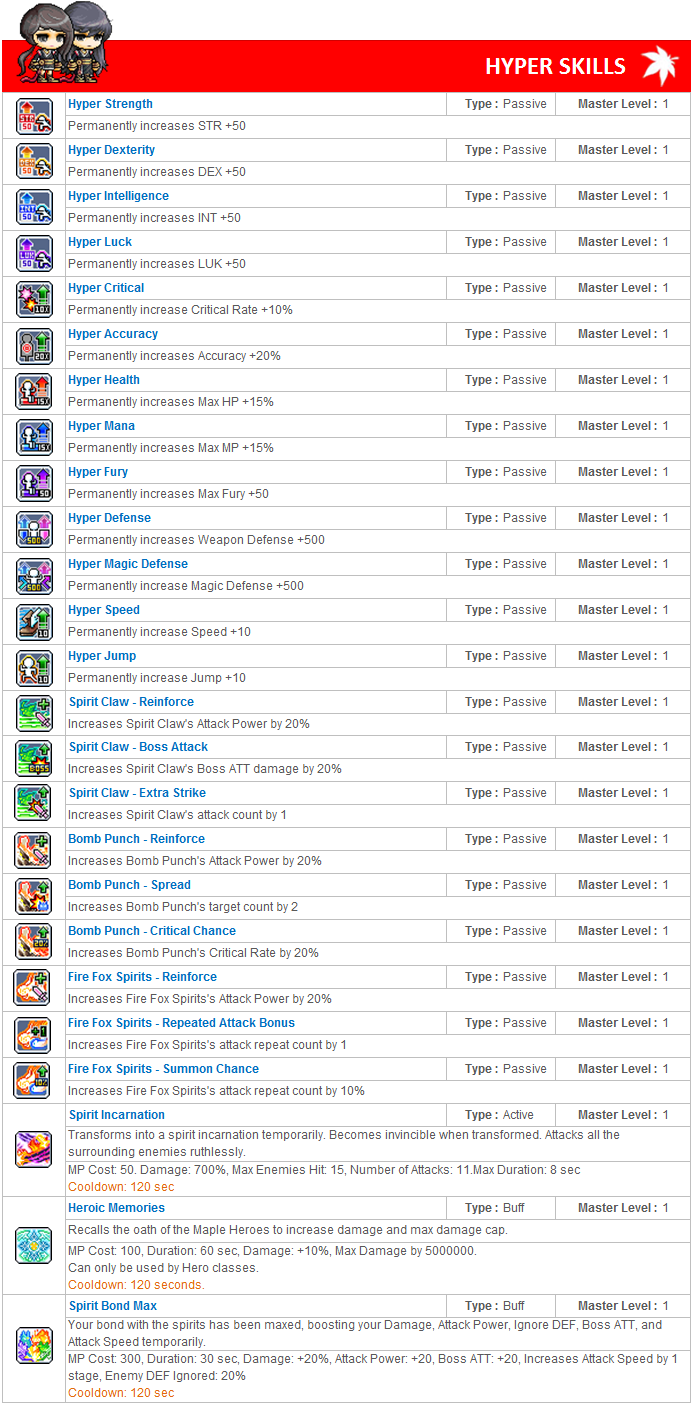 Relive the Black Mage confrontation as Eunwol and discover more about the Forgotten Hero's story!