A Better Maple
Check out the new content and quality of life changes!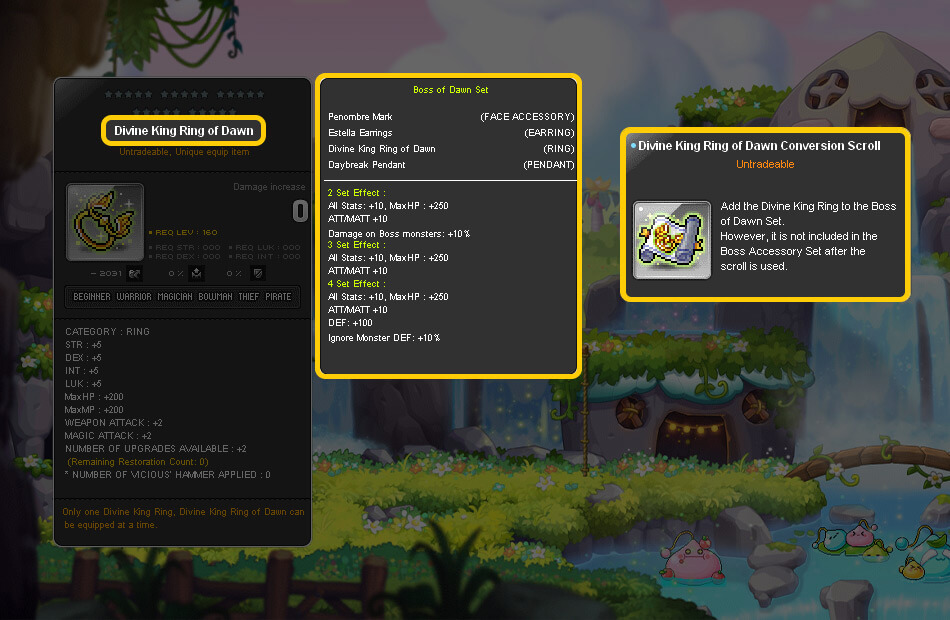 New Divine King Ring Set Conversion Scroll
Convert your Divine King Ring to the Boss of Dawn Set.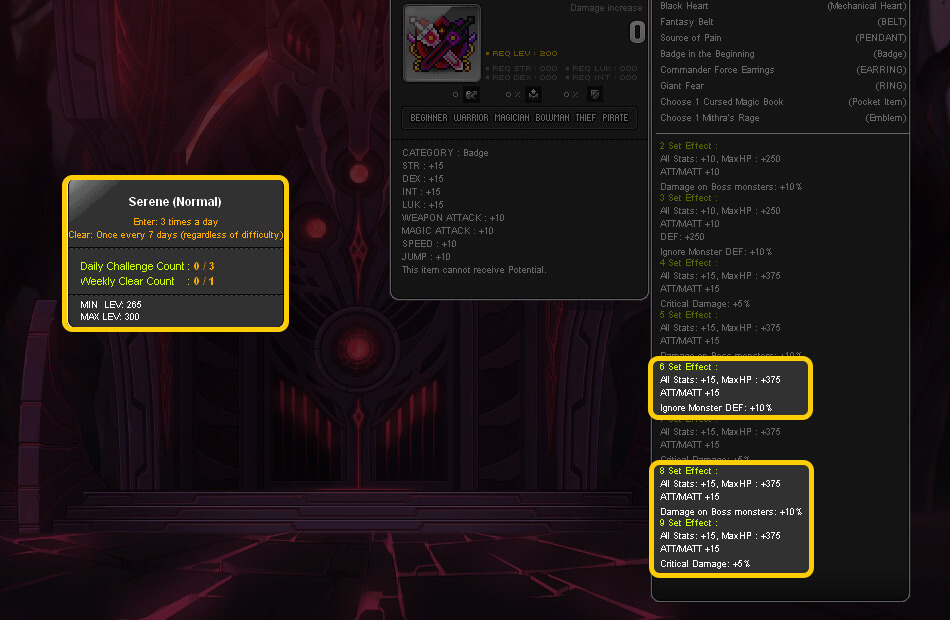 Boss of Darkness Set Effect Revamp
Power up with the new set effect for 6th, 8th and 9th set!
Bosses Daily Challenge Increased
Bosses daily challenge count increased up to 3 times per day!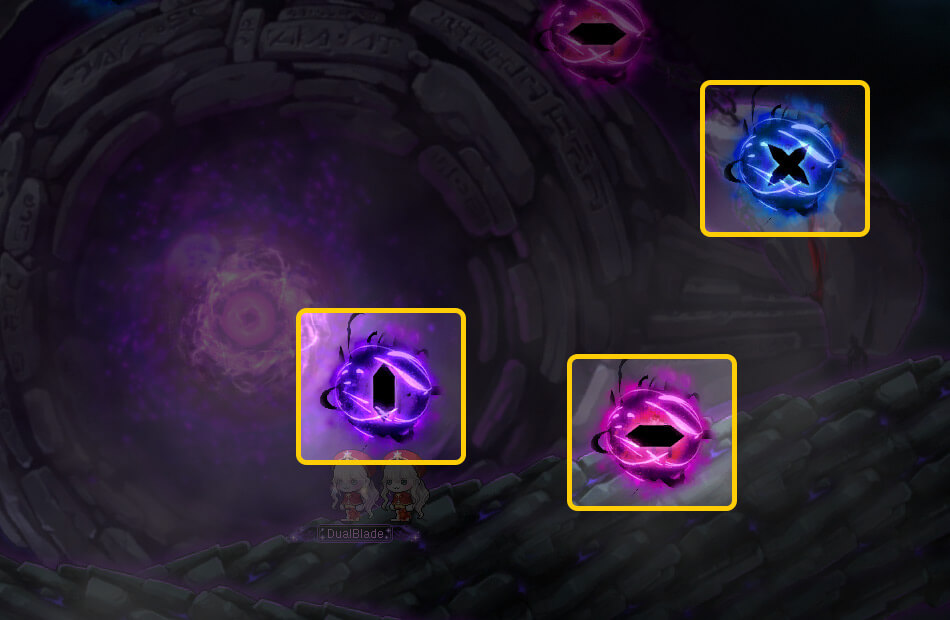 Improved Dusk Boss Pattern UI
Easier differentiation of Zombify, Curse and Stun mechanics.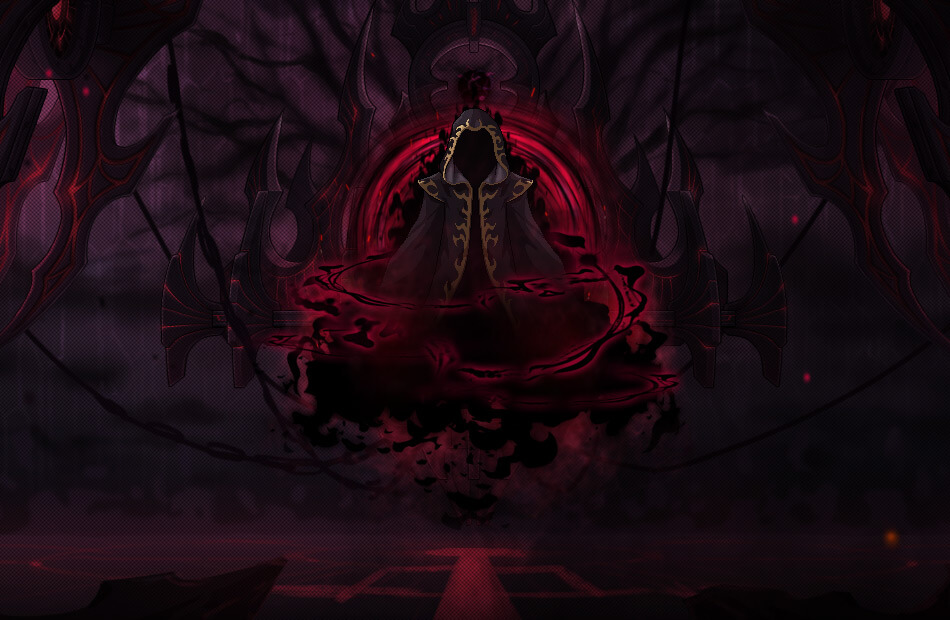 New Black Mage Practice Mode
Get to know the boss pattern and challenge the Black Mage himself!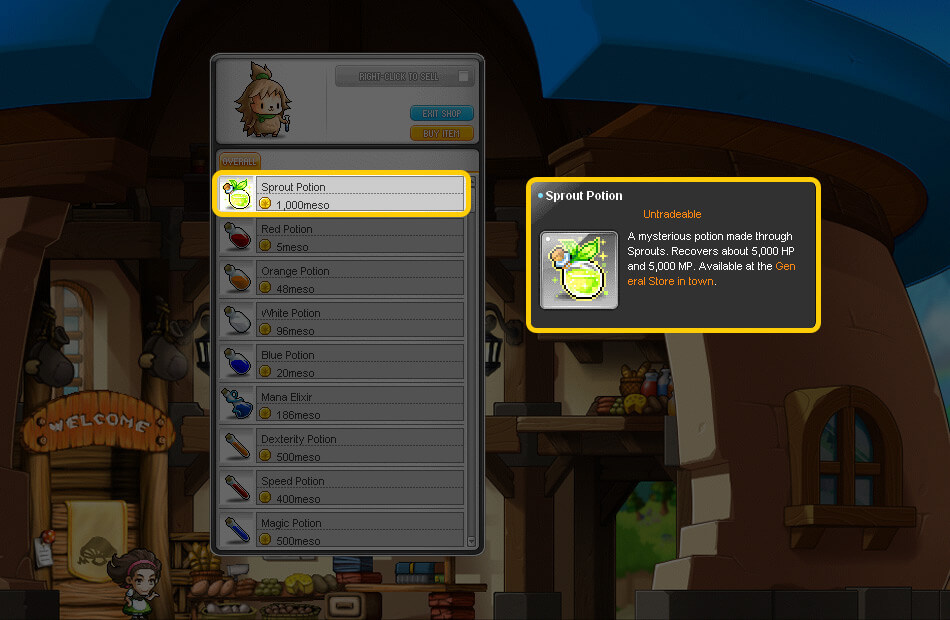 New Sprout Potion
Take a sip of the brand new Sprout Potion available at the General Stores.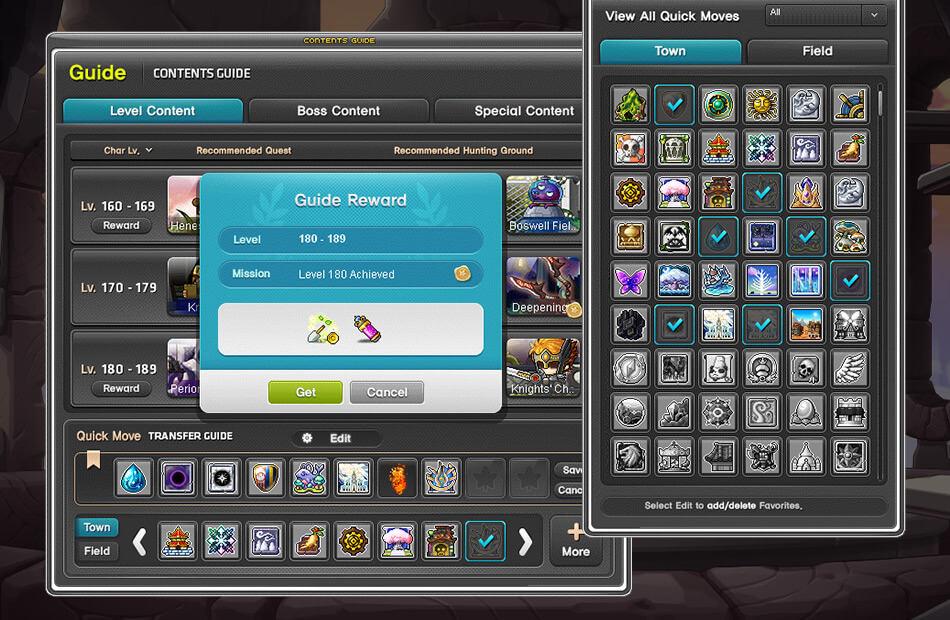 New Quick Move Feature
Add your favorite maps and monsters to quick move.
Maple Guide Revamp
Get rewarded as you level up and travel around continents at ease.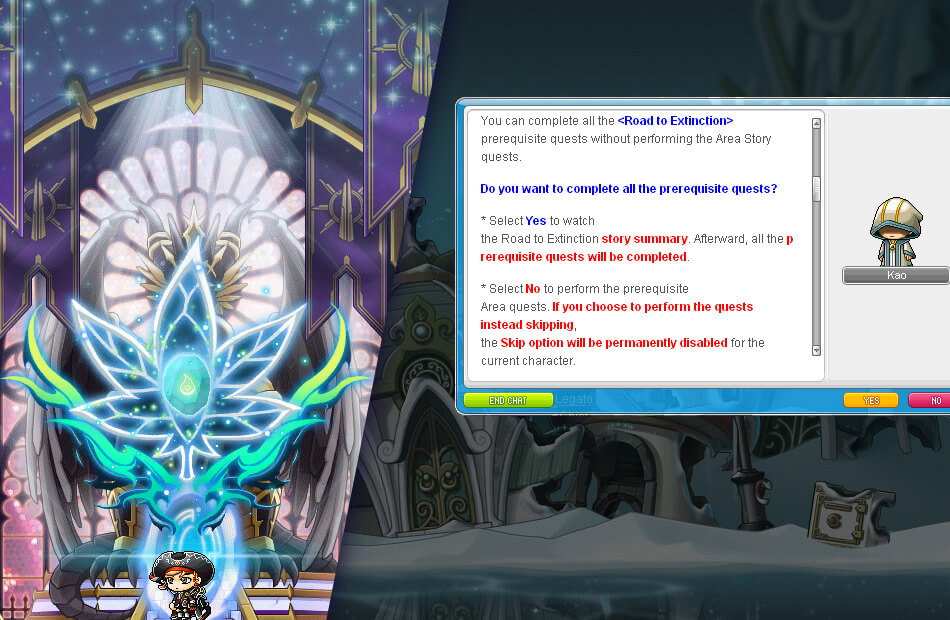 New Story Quest Skip Feature
You can now skip prequests for Arcane River and Lv260+ areas!
5th Job Advancement Simplified
Zoom through 5th Job Advancement quest!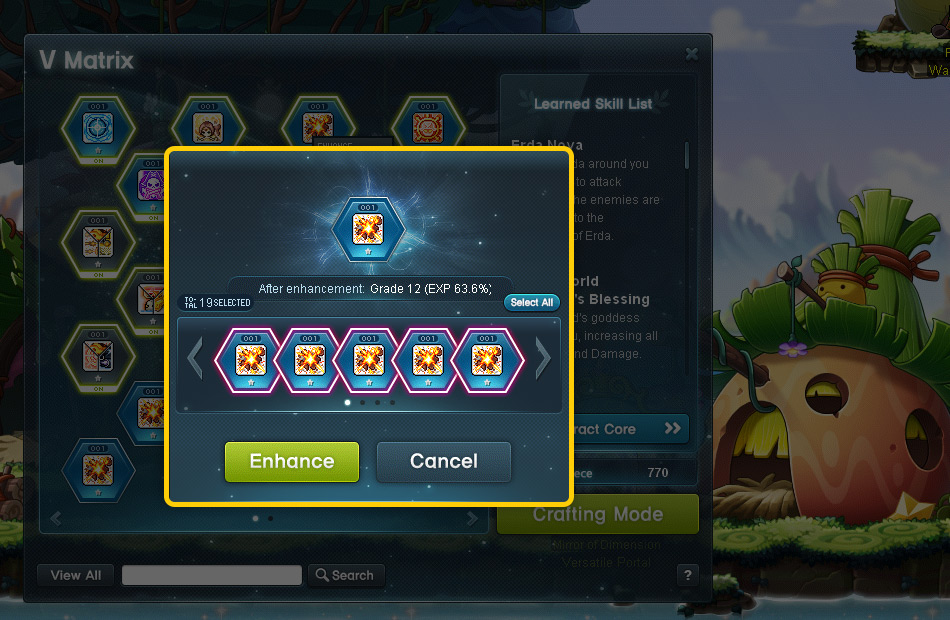 New V Matrix Select All Feature
Enhance your cores with just one click of a button!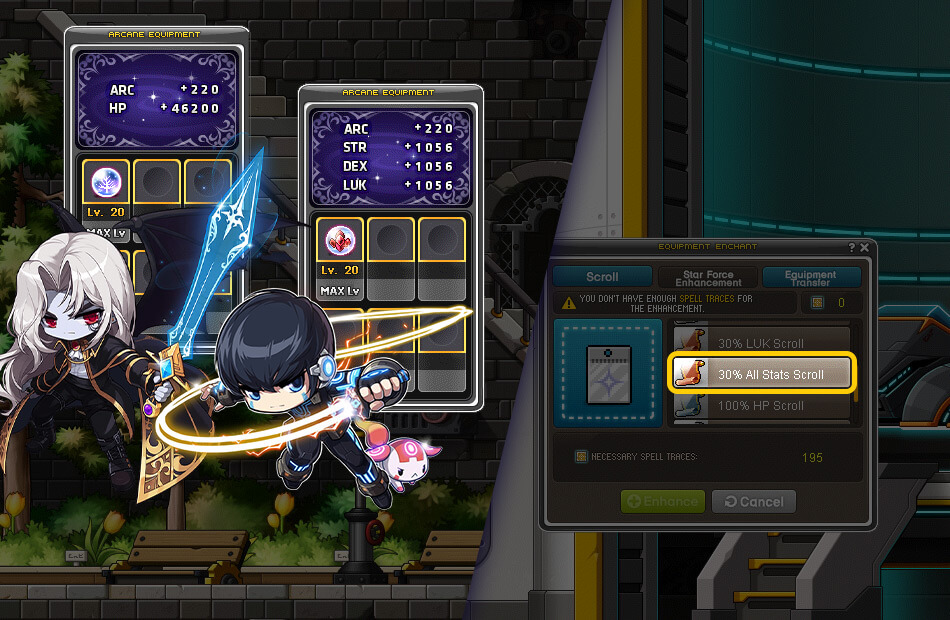 New Spell Trace Scroll
30% All Stats Scroll has been added.
Arcane Symbols Changes
All Arcane Symbols level up cost reduced. Demon Avenger and Xenon's symbols stat increased!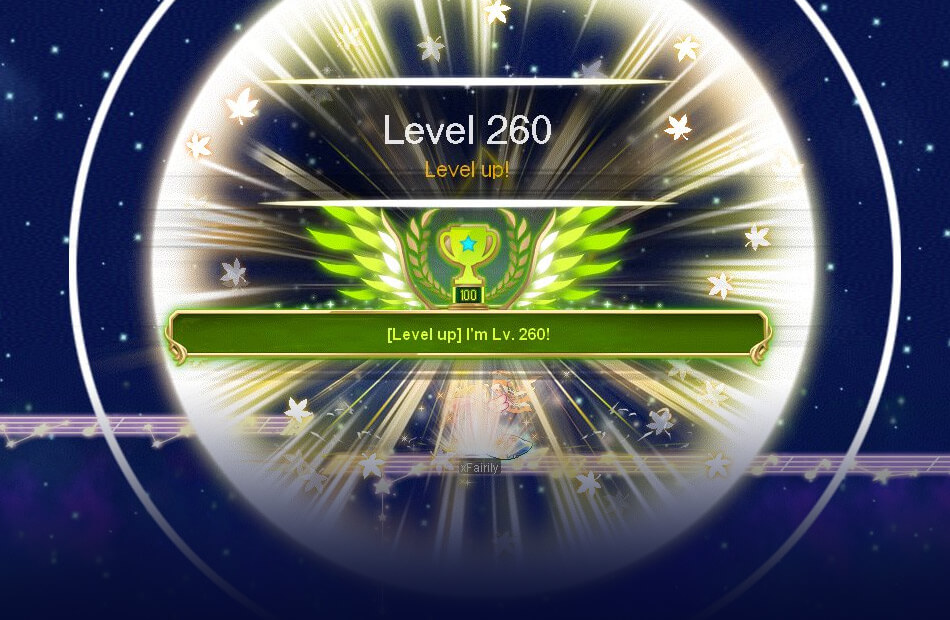 Lv250 to Lv259 EXP Curve Reduced
Cumulative EXP required to level up from Lv250 to Lv259 has been reduced by 16%!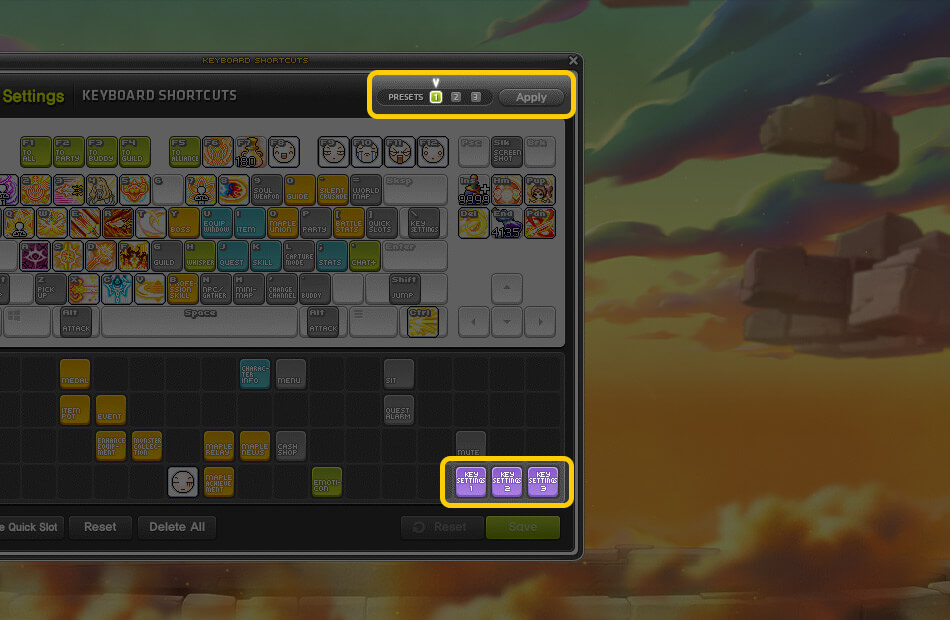 New Keyboard Shortcuts Presets
Customize and switch up to 3 keyboard layout of your choice instantly!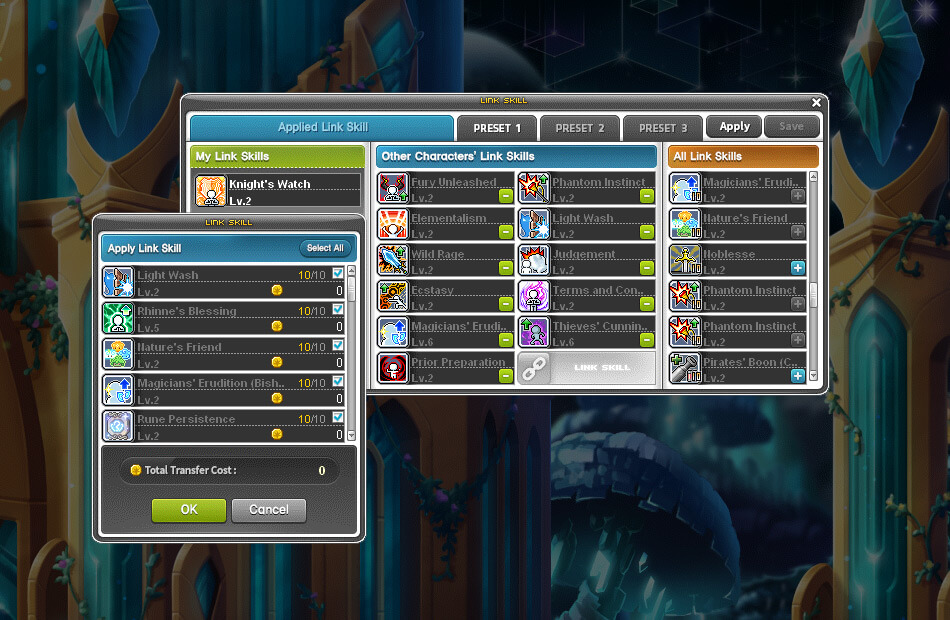 New Link Skill Presets
Customize and switch up to 3 Link Skill preset up to 10 times per day!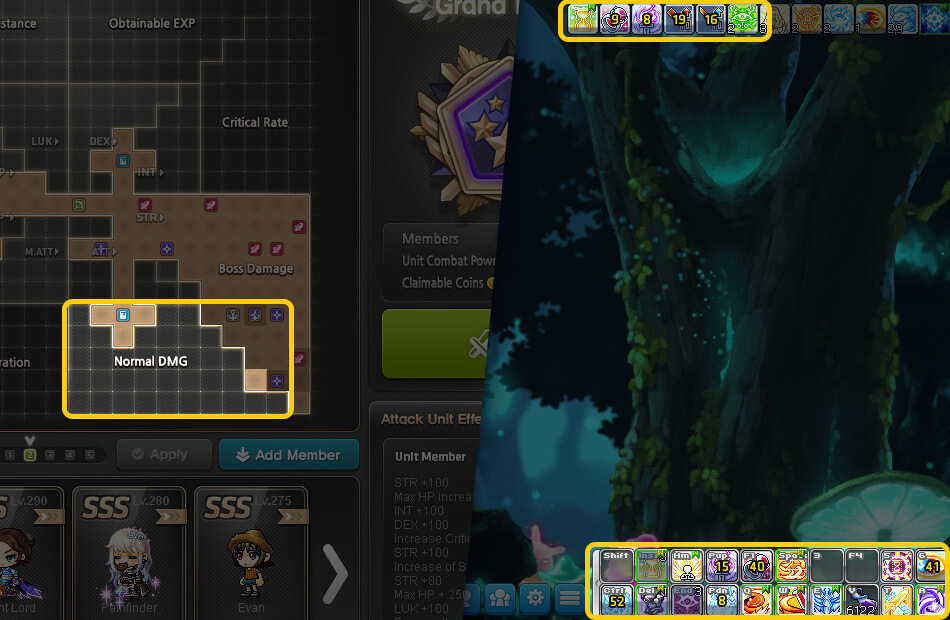 New Skill Buff Duration Counter
Display skill buff duration and cooldown at a glance.
New Normal Monster Damage stat
Maple Union Stance has been replaced with Normal Monster Damage.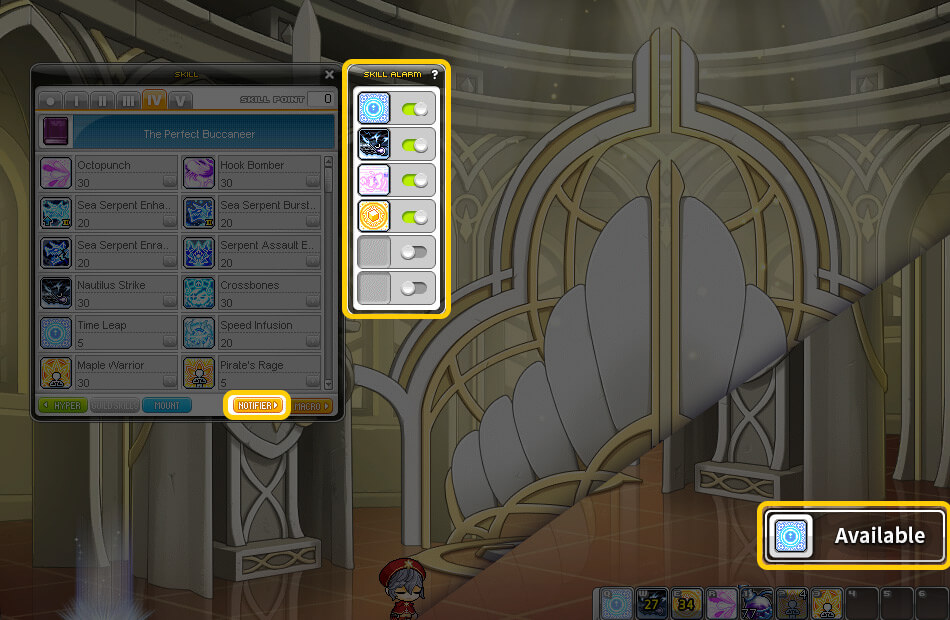 New Skill Alarm Feature
Get notify when you skills are off cooldown.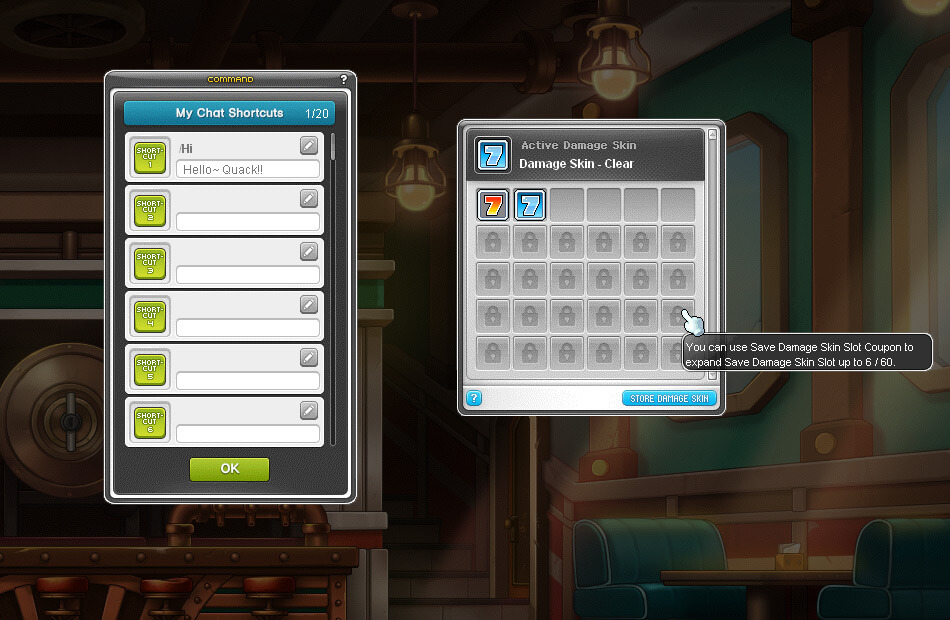 Damage Skin Slot Increased
Not enough damage skin slots? We know!
New Chat Shortcuts Feature
Save your favorite tagline with a click of a button.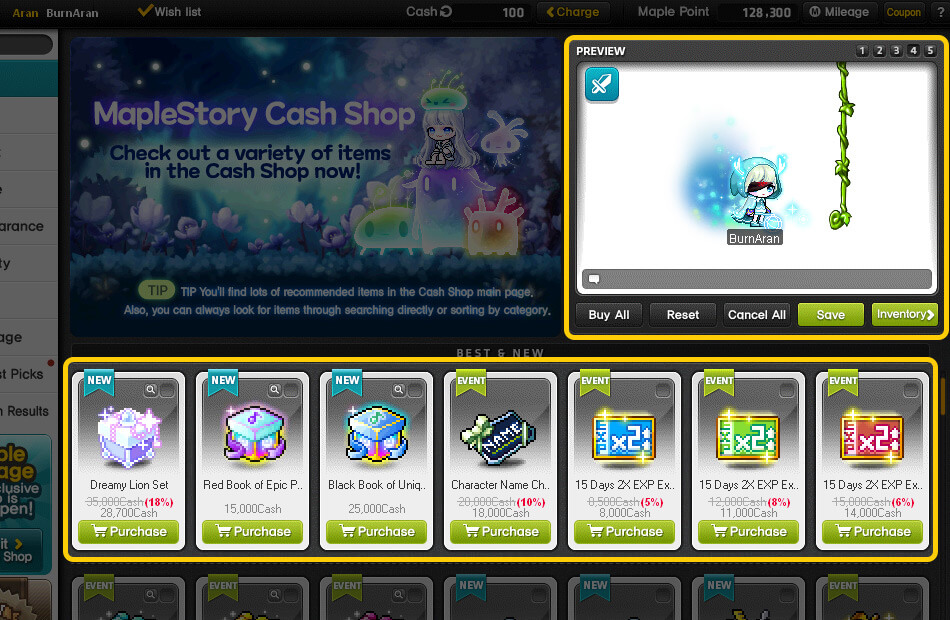 Improved Cash Shop
An improved UI font for better, clearer readability and new Preview options added.