Union arena
Earn your mantle in the Union Arena! Form your A-team of 6 and strategize for the win in an unforgiving death match. Conquer and climb in the arena ranks!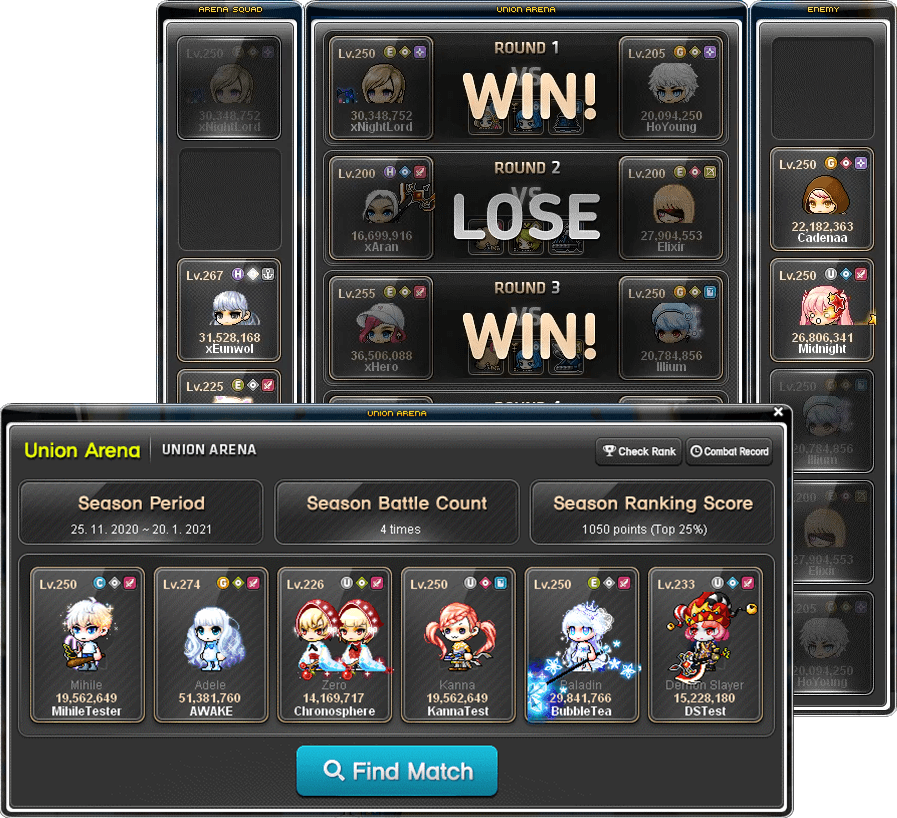 Arena Glory



Rewards for victory! Rewards for dailies cleared!
 Daily Win: 2x EXP Coupon + Mileage 100
 20 Wins: Selectable Arcane Symbol Exchange Coupon x30
 50 Wins: Damage Skin - Arena Season 1
 100 Wins: Permanent Arena Drone Season 1 Mount
 200 Wins: Union Arena Catapult Chair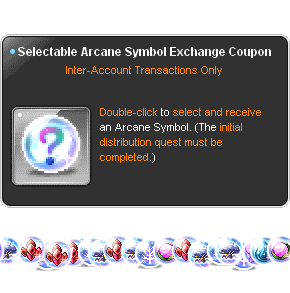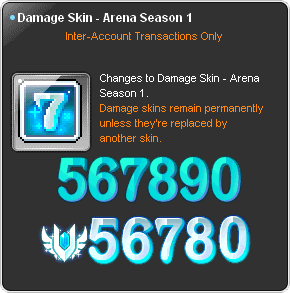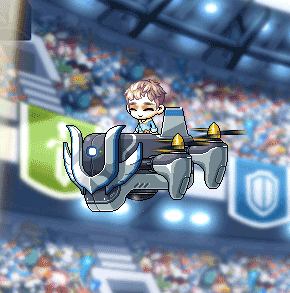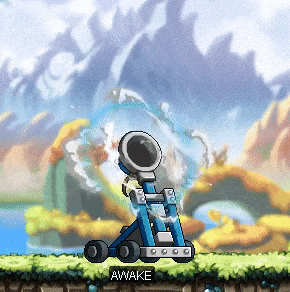 Union Arena Catapult Chair
Ranking rewards



Dominate the arena and win up to 1,000,000 Maple Points along with other rewards!  Selectable Arcane Symbol Exchange Coupon x150
 Typhoon Growth Potion x1
 Union Arena Chair: Ranker
 Union Arena Season 1: Ranker  Selectable Arcane Symbol Exchange Coupon x150
 Typhoon Growth Potion x1
 Union Arena Chair: Ranker
 Union Arena Season 1: Ranker  Selectable Arcane Symbol Exchange Coupon x150
 Typhoon Growth Potion x1
 Union Arena Chair: Ranker
 Union Arena Season 1: Ranker  Selectable Arcane Symbol Exchange Coupon x150
 Typhoon Growth Potion x1
 Union Arena Chair: Ranker
 Union Arena Season 1: Ranker  Selectable Arcane Symbol Exchange Coupon x150
 Typhoon Growth Potion x1
 Union Arena Chair: Gold
 Union Arena Season 1: Gold  Selectable Arcane Symbol Exchange Coupon x100
 Typhoon Growth Potion x1
 Union Arena Chair: Silver
 Union Arena Season 1: Silver  Selectable Arcane Symbol Exchange Coupon x50
 Typhoon Growth Potion x1
 Union Arena Chair: Bronze
 Union Arena Season 1: Bronze  Selectable Arcane Symbol Exchange Coupon x30
 Typhoon Growth Potion x1  Typhoon Growth Potion x1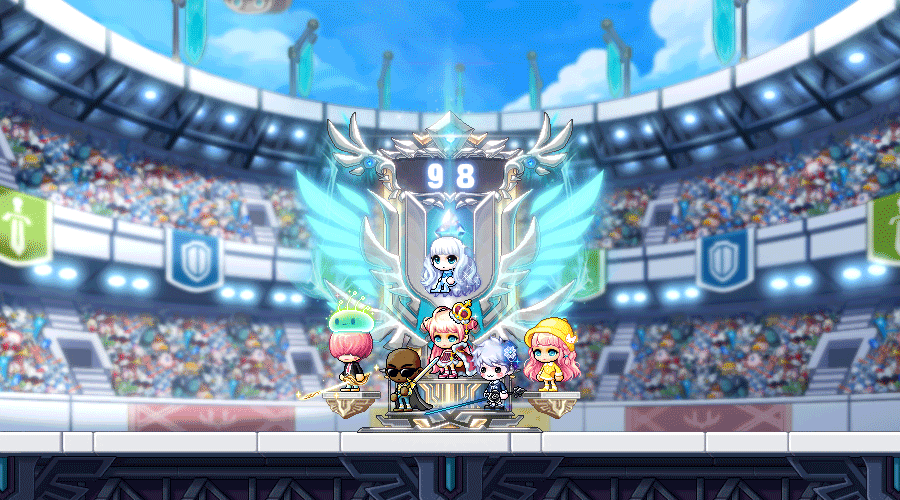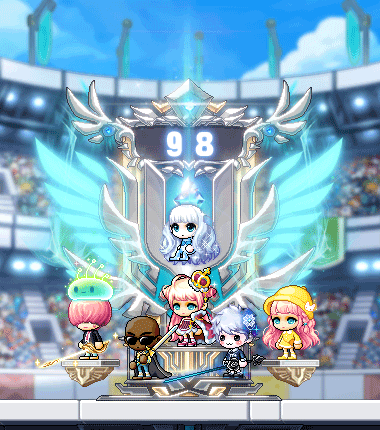 Union Arena Chair: Ranker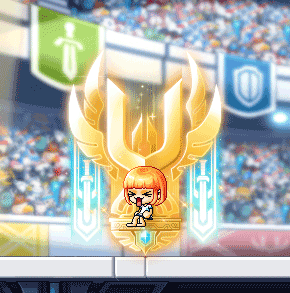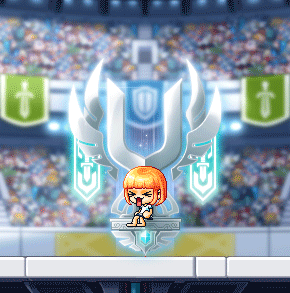 Union Arena Chair: Silver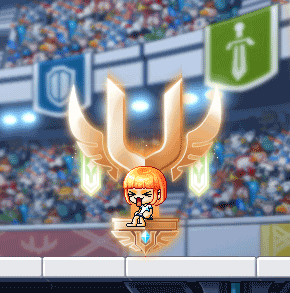 Union Arena Chair: Bronze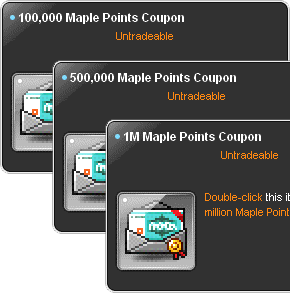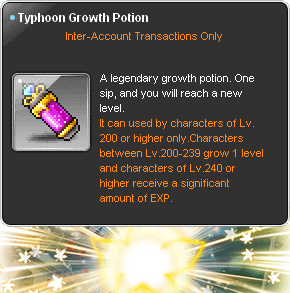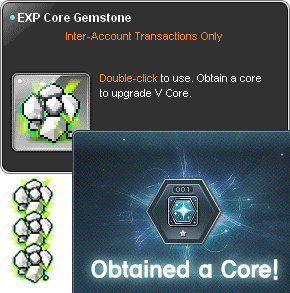 Union Arena Title: Ranker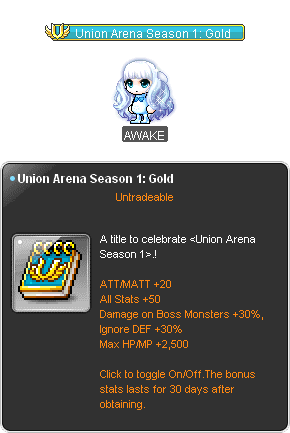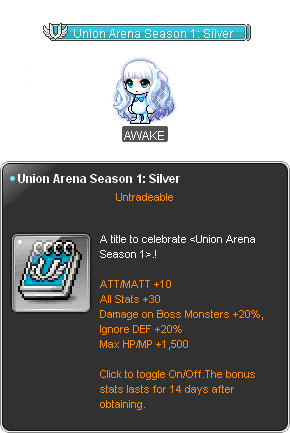 Union Arena Title: Silver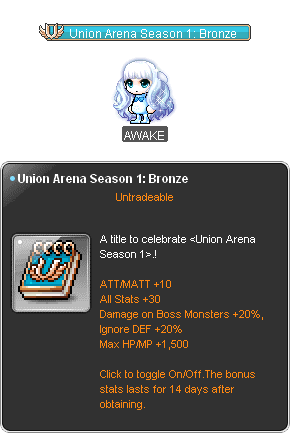 Union Arena Title: Bronze