Celebrity Cuts - 16th Anniversary Fan Video Greeting Event
Let's hear from our MapleStorySEA fans!
MapleStorySEA Trivia Quiz
How well do you know us?
Stay tuned to our Facebook posts from
19th to 22nd June
Daily login rewards!
5 days of rewards waiting for you in game!
Login everyday from 23rd to 27th June





Game-athon Madness
Witness your favourite MapleStorySEA staff battle it out! Who will emerge victorious?
Sneak peek: 20th June
Live event: 23rd June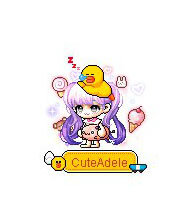 "Stay positive, be happy, and enjoy life! #YOLO \o/" -
MapleSEA Cute Admin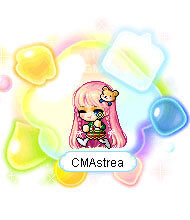 "Every day is Christmas!" -
CM Astrea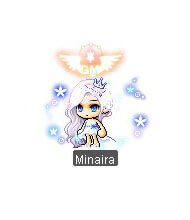 "There's no chance if you do not try" - GM Minaira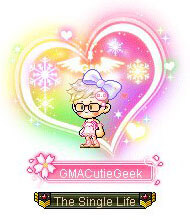 "Compare with your current self, not others." - GM Cutie Geek


MapleStorySEA Anniversary Lucky Draw
Many awesome prizes await!
Stay tuned to our Facebook posts from
19th to 23rd June
MapleStorySEA Companions
Something BIG is coming your way...
MapleStorySEA 16th Anniversary Sales
Shop until you drop!
Shop BIG. Win BIGGER!