The Day After
The Empress calls for you, an elite and indispensable warrior for Maple World's Peace.
Join the ranks of Glorion today!


Spunky Sage 'Ho Young'
All-new Anima race Thief! Join the Spunky Sage on his journey as he wields extraordinary Magic from the Celestial World!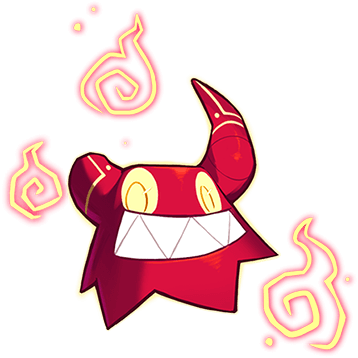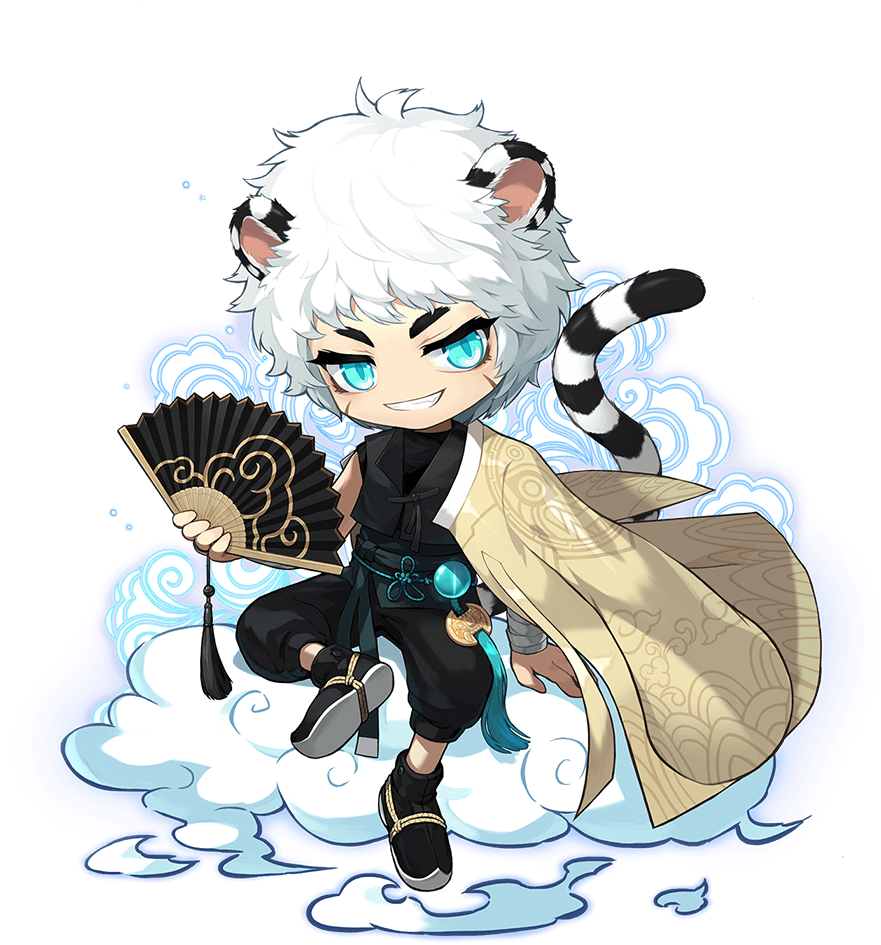 Borderless
Far from the conflict, between the Black Mage and the Alliance… after the war has been concluded. The sense of uneasiness is still lingering in and around Grandis.


The Chosen One
It is finally time for Cernium's last story.
Facing an impending crisis, will there still be hope for Cernium..?