ON-THE-GROUND GAMES
UFO Catcher | Darts Machine
Both games require coupons, 1 coupon per try
Coupons can be purchased for $2 from their respective booths
Prizes won can be redeemed from the Rewards Booth
Prizes include event plushies, in-game items and sponsors' items
STAGE ACTIVITIES
There will be a variety of stage games taking place throughout the day,
every stage activity has a chance for the audience to walk away with prizes!
Maple Bingo

You will be given a blank bingo card and stickers
Stick on the stickers and create your own random bingo card
Get your bingo card verified
The first person to get the matching stickers in a row, same as what is on screen will win that round
Please note that the cards that have not won anything prior, can be used again in other rounds

Who Wants to be a Millionaire

Audience will get a chance to answer MapleStory orientated questions
The more answers you answer correctly, the closer you get to winning 1 Million @Cash!

Beethoven Wannabe!

Guess where the played MapleStory BGM is from

Giant Cube

The person who completes the giant Rubik's Cube first wins!

Lucky Draw

Win attractive prizes from our sponsors!

1st Prize: Secretlab TITAN Tempo Chair worth SGD$720
2nd Prize: HP x360 Convertible worth SGD$649
3rd Prize: IPAD new 9.7 inch worth SGD$498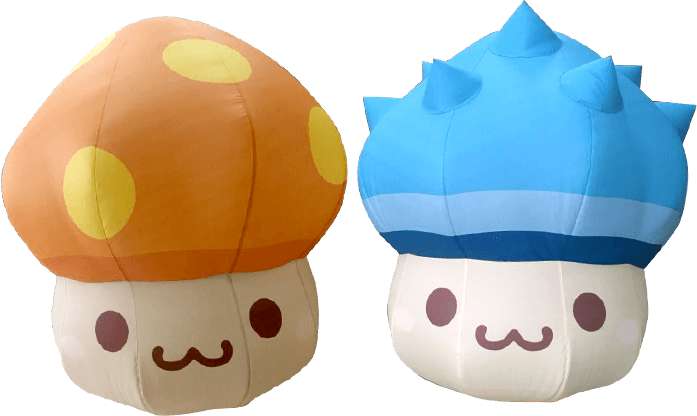 6 life-sized monsters from MapleStory will be making
an appearance at Bugis+ Atrium, Level 2 from 9 July 2018 to 14 July 2018
at Singapore's first ever Monster Farm.

There will be an Instagram competition during the event dates,
so do post your photos on Instagram will the hashtag
#MAPLESEA13IRTHDAY for a chance to win 50,000 @Cash!

On 14 July 2018 (Saturday), we would like to welcome all cosplayers down
to take photos with these iconic monsters.
Cosplayers stand a chance to walk away with $50 Capitaland Voucher,
details to be announced later!
Getting There

Nearest MRT Station
Bugis Station

Buses Available
SBS - 2, 12, 32, 51, 63, 80, 124,
142, 145, 166, 174, 174E, 197

SMRT - 61, 851, 960,980, NR7